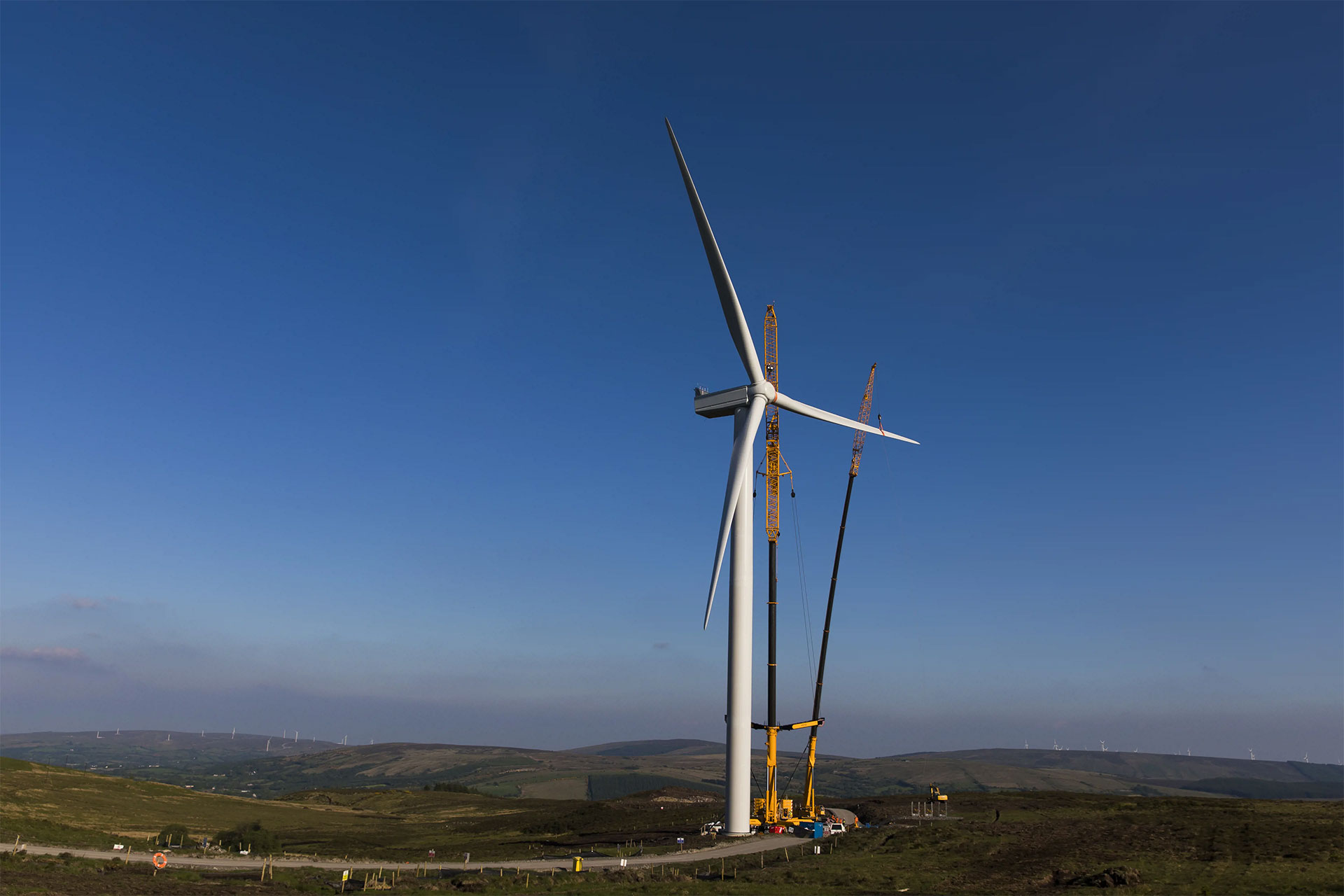 Twin Creek Wind Farm
A new wind farm project in Australia 
Community Benefits
RES is committed to giving back to the communities that host our renewable energy projects. A community benefit sharing program will be established to share a portion of revenue from the Twin Creek Wind Farm Project with the surrounding communities. The program, which would commence once the Project is operational, will provide positive and lasting benefits to the local community that extend beyond the life of the project.
Community members are invites to help shape the benefit sharing program by filling out this community survey.
Community feedback is vital to ensure the program is meaningful to the local community and assists in addressing local needs.
Where possible, RES also sponsors local community groups, clubs and projects. RES has provided sponsorship to the Kapunda Football Club, Kapunda Bowling Club, Kapunda Tennis Club, Kapunda Golf Club and the Kapunda and Light Agricultural Show.
We are always on the lookout for other local clubs, projects and organisations to sponsor. If you are seeking sponsorship and your organisation is located near the proposed wind farm in the Light Regional, Goyder Regional or Mid Murray areas, please contact us. 
"As for RES, they are a company that we have absolute faith in, their engagement and commitment to the community is absolutely first class and I applaud their commitment to Ararat" - Paul Hooper, Mayor Ararat Rural City, November 2015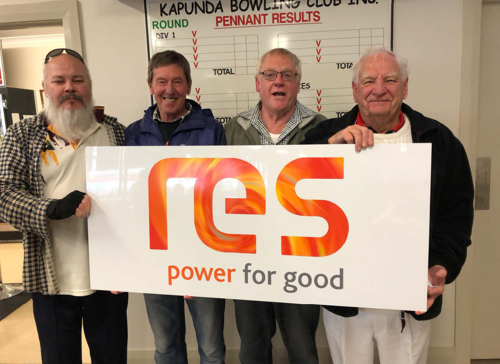 Kapunda Bowling Club tournament winners 2018